TABAC NOIR – RETURNS THIS FRIDAY
Tabac Noir is the alternative, cool, soulful, quirky side to our brekkie bezzie… centred around amazing craft cocktails and late night table service.
Open 'till 2am every weekend with live musicians and entertainment, enjoy funk, soul, retro music with artisan cocktails that aren't found anywhere else in Liverpool!
Join Paul Naz this Friday with Coffee House Sessions…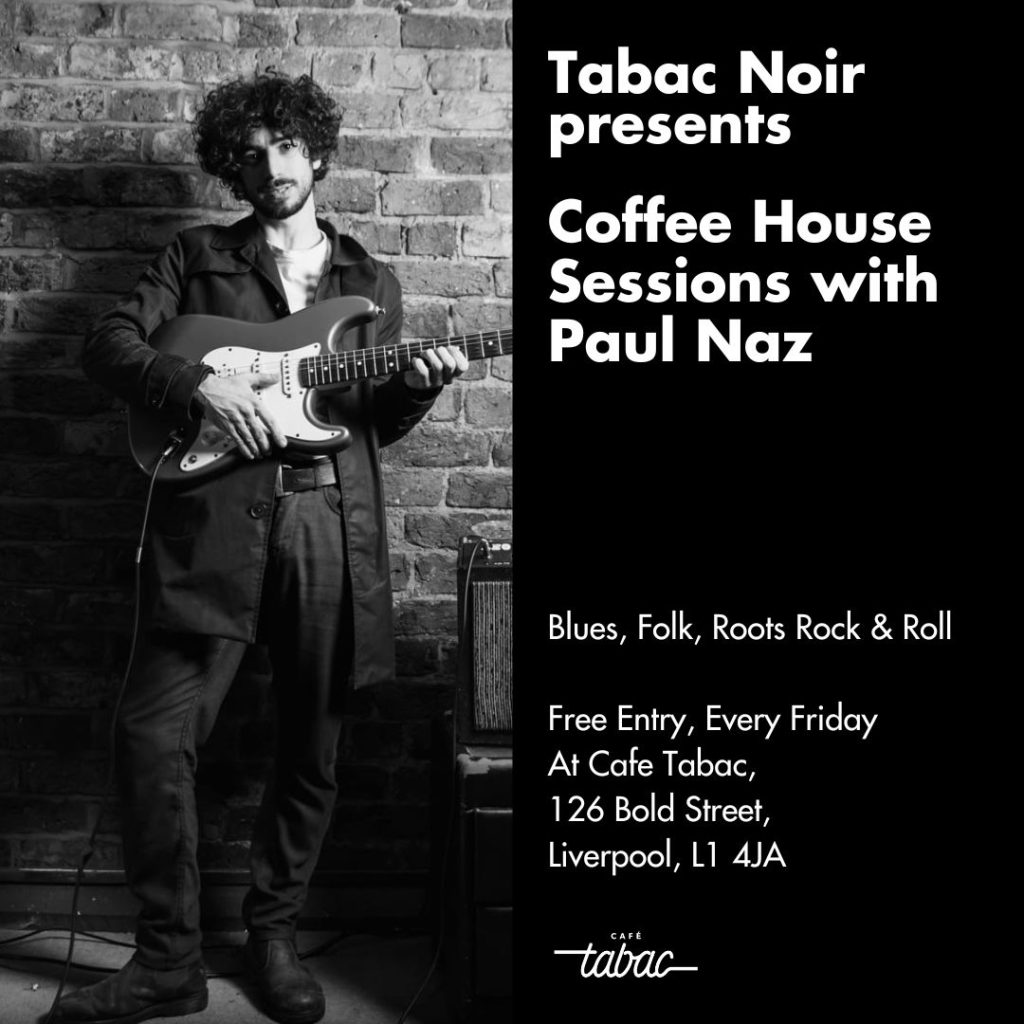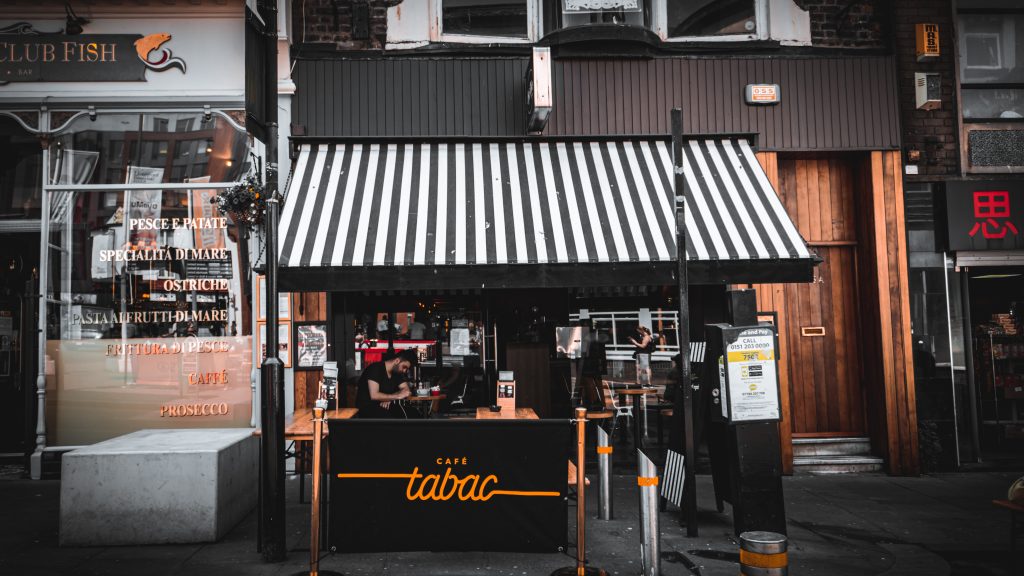 FRESHERS 2023
We'd love to give a warm, friendly, Liverpool welcome to those of you starting your first year at uni in September!
Come and pay our little cafe at the top of Bold Street a visit when you're exploring the city – we've been THE hangout for students and locals since '74, so you are more than welcome with us : )
We serve Boss Breakfasts all day form 9am-5pm… take a look at our menu and drinks choices HERE and follow us on insta for more info on upcoming events – @cafetabacliverpool